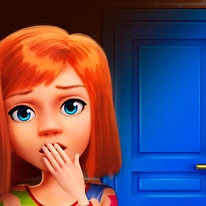 100 Doors Games Escape from School
20,216 Plays
How to play 100 Doors Games Escape from School?
100 Doors Games: Escape from School is a fun puzzle game in which you will have to find a way to open up to 100 different doors in order to escape.
Look closely at the details of each room and find dozens of clues that will help you escape safely. If you get stuck on the way, you can get help from some free clues! Simple to play but complex to overcome, this fun game will delight the most intelligent and restless players - interact with the elements in the room and manage to overcome this complex and stimulating experience!