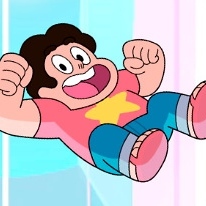 Steven Universe Travel Troubles
38,285 Plays
How to play Steven Universe Travel Troubles?
It's time for fun with Steven Universe Travel Troubles and the characters of your favorite series! Join our protagonist in an exciting adventure where you can explore each level in search of some delicious doughnuts! Each one of them is hidden in a strategic point of each level, sometimes within reach, other times hidden behind dangerous and sharp traps.
Catch all the candy in each level without running any risk and avoid boredom with this fun game! You only have to protect yourself from some attacks to reach the portal that will take you to your next adventure, so be patient and have fun!