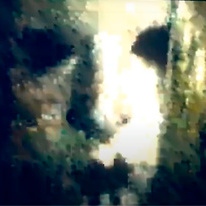 Dont Look Back 2020
12,124 Plays
How to play Dont Look Back 2020?
Enjoy and feel the fear on your skin with Don't Look Back 2020! A dark 3D horror simulation game in which you will have to move cautiously and armed with a simple flashlight along the endless train tracks. You are the watchman of those dark tunnels when night falls over the city and you feel safe watching behind your screen for any suspicious movement. But suddenly, the roof has collapsed cutting off traffic!
It's time to get your courage up and get out of your office to find out what mystery lurks in the darkness - the surround sound and dark graphics full of secrets will allow you to enter a unique experience! Move forward at all times and don't look back if you want to stay alive and good luck...