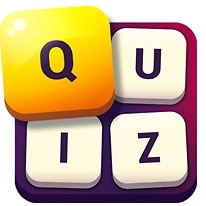 World Trivia
14,577 Plays
How to play World Trivia?
Are you ready to test your wits and knowledge of geography and all the countries of the world? Take a close look at the picture of each level and arrange the letters at the bottom correctly to get extra hints - use extra clues in case you get stuck in a level and get through without being stopped! You can enjoy lots of levels with all sorts of questions and go through the world learning and getting to know new places and beautiful landscapes - you can't get bored in World Trivia! Don't waste your valuable time and get ready to have fun learning!
What features stand out in World Trivia?
Enjoy 64 unique levels and complete them one by one.
Travel around the world and learn by playing.
Collect stars with each correct answer to buy new clues.
Test your knowledge.