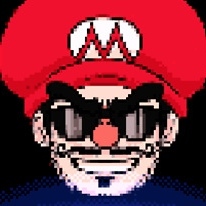 Xalabaias Adventure
40,220 Plays
How to play Xalabaias Adventure?
The notorious YouTuber, Pai Troll can't broadcast his videos live because his camera is missing! A dangerous hacker has stolen it from her for abusing it, so now you must get inside your computer to find the hacker and recover your precious treasure in Xalabaias Adventure.
Get back to normal as you jump and collect power ups in a world based on classic Super Mario. Face all sorts of dangers and enemies and defeat all the villains in the game - good luck!
MOVE

z

ATTACK

x

JUMP

c

RUN

START