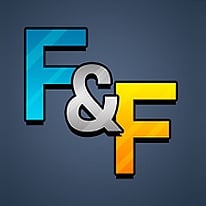 Forge and Fortune
4,710 Plays
How to play Forge and Fortune?
Enjoy with Forge & Fortune an exciting game of adventure, point and click incremental type in which you will have the opportunity to test your skills managing a large business of forging and mining.
Climb the stairs in this endless journey based on developing all your skills to the fullest! Unlock recipes and combinations to customize your equipment, hire heroes to take out your enemies, manage your earnings wisely, buy upgrades, collect rubies and get all kinds of valuable materials while avoiding damage from some sharp spikes. But most of all, enjoy it in style!
Who created Forge and Fortune?
This game has been developed by Akerson and The Congressman.