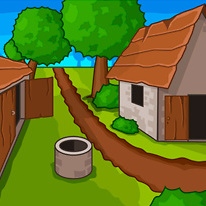 Clickventure Castaway
11,652 Plays
How to play Clickventure Castaway?
Get ready to enjoy a short but intense point and click adventure game with Clickventure Castaway! Explore an environment filled with forests, objects, dark caves, and empty houses as you find a way to escape from this mysterious island where you are trapped.

Collect items that may be useful in your adventure, combine some items and even cook delicious dishes all with the intention of freeing you from this terrifying nightmare. Find the easiest way to get home without putting your life in danger. Good luck...
Who created Clickventure Castaway?
This game has been developed by Scriptvile.