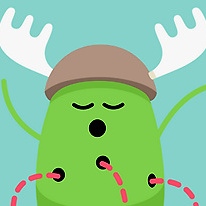 Dumb Ways to Die
13,531 Plays
How to play Dumb Ways to Die?
Play exciting and bloody adventures with the characters of Dumb Ways to Die! Are you ready for some unparalleled fun? Test your reflexes in this challenging mini-game series, where every millisecond can make the difference between winning and losing.
Only players with extremely fast reactions will be able to win. With three lives to go through dozens of levels, you'll have to use your resources wisely if you want to survive - get coins for every challenge you complete and use them to repair the great city of Dumbville!