Features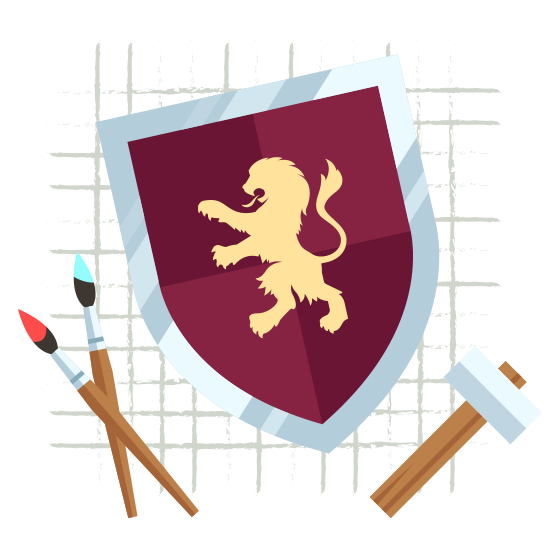 Customize your shield
Our tool has a lot of awesome options to create an amazing shield. You can choose the borders, shapes, elements and colors to make it your own!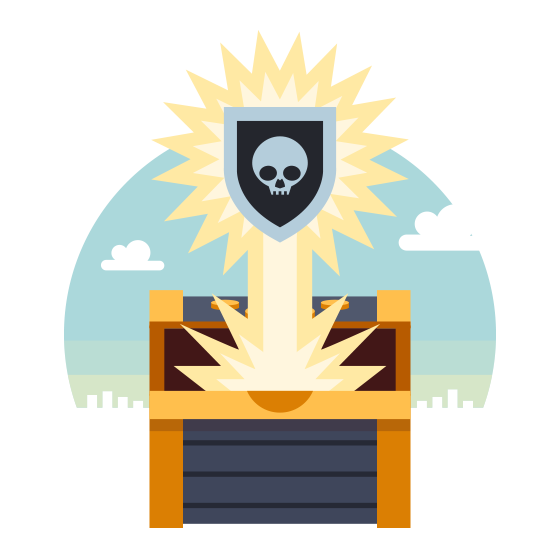 Get special elements
As you improve your level or get new trophies, you will unlock amazing new elements and features in the shield editor. Keep playing to have cooler shields!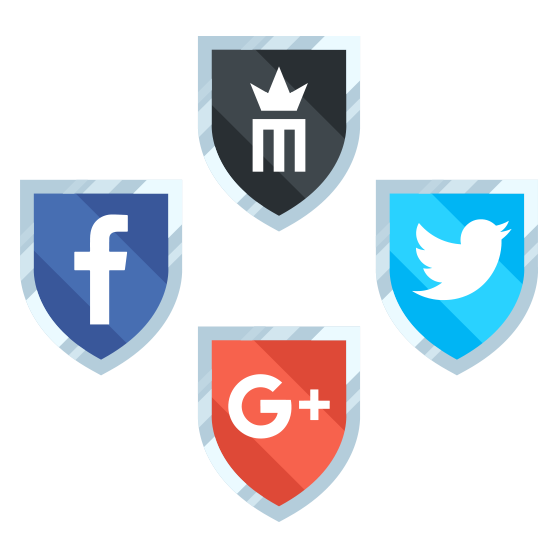 Show it to everyone
Your shield will be featured on your Miniplay profile so everyone can see it. You can also show your pride sharing it on your favorite social media.