We know you love soccer
Dress up your avatar in a participating national team tee and the Gems you earn will be multiplied x2 during the World Cup competition.
Get it now in the Avatar Center in order to join the contest.
Participate
The World Cup will take place from November 20th to December 18th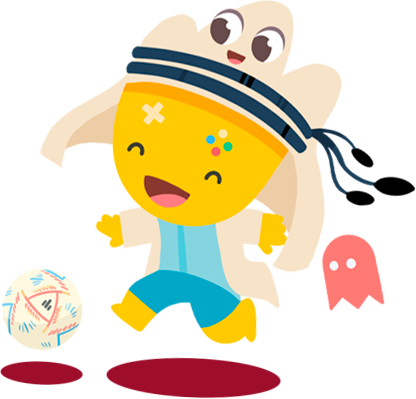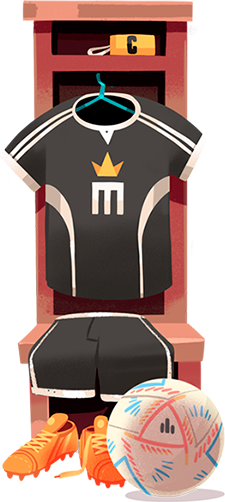 2,751,250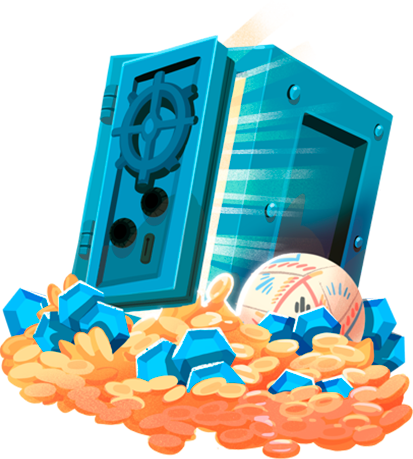 Choose the winner team
Here at Miniplay we let you try to predict Qatar's World Cup winner and, if you do so, you will win a bunch of gems!
You will need 5,000 to participate and, for each participant, extra gems will added to the total prize.
The total prize will be distributed among all winner participants.
Team of the Year line-up
Yesterday's best players
Rankings by country
The points each country gets depend on the number of participants and their overall progress
Country
Points
Best player
Event rules
Dates
You can join the event from November 10th to November 20th 2022 at 16:00.
The winners can start claiming their prizes on this same page on December 19th 2022.
All deadlines will be set according to the Miniplay team time (GMT +1) (00:32).
How to participate
Choose the winner of the Qatar World Cup 2022 and join the contest from this same page.
You will need 5,000 in order to join. They will be substracted from your account as soon as you join the contest, but you will be notified first.
Winners
The jackpot will be equally distributed amongst all the contestants that chose the right winner country. If there is no winner or the final result of the match isn't one of the options, each contestant will get their Gems back.
The winners will have a month to claim their prize, until January 19th 2022.
Prizes
The main jackpot is worth 1,000,000 and for each participating user will be added 3,750 , so the more users join the game, the bigger it will become!
Who will win the World Cup?