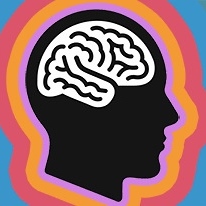 Memory Challenge Online
7,925 Plays
How to play Memory Challenge Online?
Test your great mental skills and exercise your neurons with Memory Challenge Online as you solve dozens of tricky levels where you'll have to pay attention to the smallest detail! Observe the figures that are discovered in each level and memorize them in order to indicate them correctly on the board later on.
Gradually work your way through all the screens until you reach the highest difficulty levels where only the most experienced players will have a chance to win. Don't give in to the little adversities along the way and find the way to the final victory in 5 levels with 12 exciting screens each! Good luck...