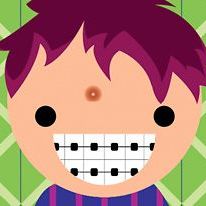 Life the game
156,979 Plays
How to play Life the game?
Enjoy this unique game about life itself. Start by being born and growing up as a kid, teenager and adult. You will fall in love, get married and be involved in all sorts of human situations. Can you make your dreams and goals come true? Enjoy the minigames and 15 different endings!
Life the Game
made playable by Poki.